The
LG G Flex
smartphone was one of the winners of the iF Design Awards, getting a Gold Award along with 74 other products this year. According to LG, "The G Flex was commended by iF judges for implementing a new approach to the smartphone interface by putting controls on the back and adopting a curved display, thereby adding immensely to the smartphone experience in terms of both ergonomics and quality."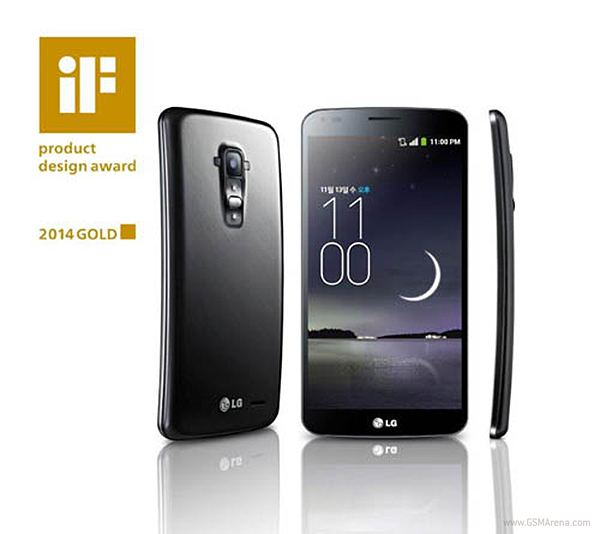 The G Flex is one of the first smartphone of its kind to feature a vertically curved display that follows the contour of your face. It also puts the controls on the back, same as the
G2
, that allows having thinner bezels. LG also used a special POLED or Plastic OLED display for this phone, which is flexible in nature. The back also features a unique self healing material that automatically hides minor scratches over a period of time.